Over the past few months, I have been going through a phase I dubbed "The New Adult Experience".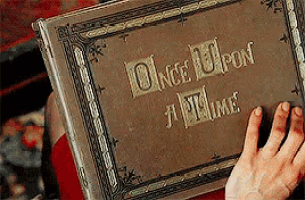 I picked up a book called Punk 57 by Penelope Douglas and I loved it! I spent most of my time reading it gasping and I was permanently in this position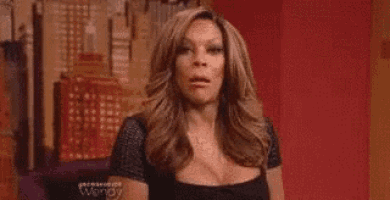 After reading this book, I learned two things:
          1. It was not a young adult anything.
          2. I kind of like this genre. I want to read more.
This is how my "New Adult Experience" phase began and now I would like to give you a list of 5 books to assist you if you ever make the decision to transition…or if you pick up a book that you were told was YA only to read graphic sex scenes some chapters in. There are many sub-genres of New Adult but my experience has comprised of New Adult Romance. If you are an old adult, feel free to read these, as you have no qualms with reading Young Adult.
Yes, I did call you old. Continue reading →