I am participating in #T5W and the host Sam of ThoughtsonTomes has decided to grant me the opportunity to be shady!

There are so many books coming out this year and while I am excited about many, there are quite a few that I simply could not even begin to care about.
Defy Me by Tahereh Mafi 

Maybe if I had jumped on this wagon when it first started rolling, I would be as excited as everyone else I see? However, I wasn't. I just see a bunch of books with an eye on the cover and Cyclops books are not quite my style.
Daisy Jones & the Six by Taylor Jenkins Reid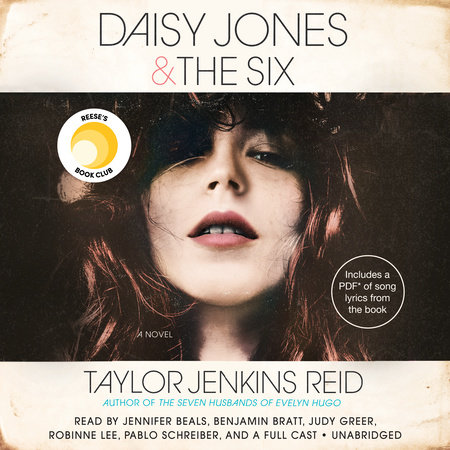 I realize everyone was racing about  The Seven Husbands of Evelyn Hugo but I was not that girl. I was confused about why the author chose the number seven specifically. Now I realize it was so she can write this book with the number six in it. Anyone want to get her next book will have "Five" in the title?
The Princess and the Fan Girl by Ashley Piston
Unlike my last two choices, this is a book I can speak about from an informed point of view. The last book I read by this author was Geekerella  which, while not terrible, felt like a watered down version of Cinder & Ella and I wasn't here for it. So as of now, I can not share the levels of excitement.
Finale by Stephanie Garber


Caraval swept the YA community by storm and I was obviously nothing but a stump in the ground because I remain unmoved. I have genuinely had no interest in picking up the first book in the trilogy, much less the last.
Chain of Gold by Cassandra Clare


I read The Mortal Instruments series and by the last book I was tired of this series and the Shadowverse. I do not understand why we must learn about every single story that has anything to do with the Shadowverse. Is she just stick in this world? Do people just love books about this stuff that much? I just don't get it.
This wraps up my list of highly anticipated books that I genuinely could not care less about. What are some anticipated books you don't care about? What are some anticipated books you are looking forward to?
Ciao Book Monsters!