This is the last Monday of January and your eyes deserve some deliciousness!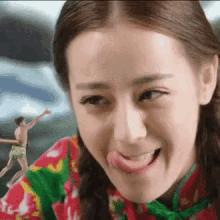 This week's Man Crush Monday is a relative of my last #MCM. Do not judge my life, it's their parents' fault they are so dang attractive!

Book/Series: The McClain Brothers Series
Author: Alexandria House
Name: Neil McClain
Occupation: Music Writer, Artist, Book Store Owner
Likes: Pineapples, Reading, Meditation
Dislikes: Selfishness, Watching television
What makes him attractive:
Neil and his identical twin brother (yes, there are two of them!) are the shortest of the McClain brothers. Although every brother is different, Neil has the whole tortured man changing his life thing going on. Whether it has strikes my inner fancy of fixing people, or I just find the whole redemption story arc appealing is unclear. I just know to watch Neil turn his life around, learn to trust and love himself then extend that to someone else was extremely attractive. I am a big fan of his message of self-love and self-care and any man that is fit and can read…can get it!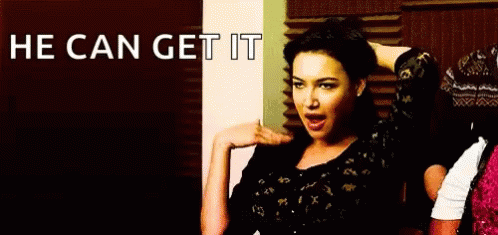 Have you chosen a literary MCM for this week? Who is it and why?
Ciao Book Monsters!