It is the first Monday of the year! You know what this means right?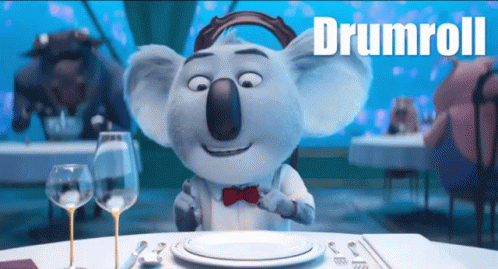 Man Crush Monday! Yes, yes! It is time for me to brighten your day with my latest literary. Before I introduce you to my #mcm, I just want to let you know you can also participate by letting me know who your literary mcm is and why in the comment section. Now for the sexiness!

Book/Series: The McClain Brothers Series
Author: Alexandria House
Name: Everett McClain
Occupation: Rapper
Likes: Pineapples, Football, Music
Dislikes: Waiting
What makes him attractive:
I would first like to say I love big, muscular, tall men. That aside, Everett is a family man. I love how he carries each of his family members and treats them all like individuals. As a matter of fact, he handles every person around him on an individual basis. He does not lump anyone together and does his best to respect everyone, even if he does not like them. Also, he is such a fantastic father and that makes me melt. Every scene containing him and his daughter just makes my heart flutter. As if he isn't fantastic enough, he has the nerve to be an alpha male with a ridiculously huge sexual appetite.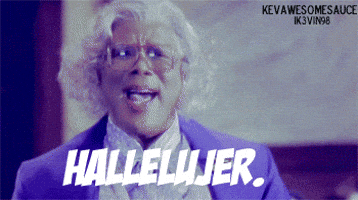 Have you chosen a literary MCM for this week? Who is it and why?
Ciao Book Monsters!