Woah! I accidentally stumbled across my own blog and decided to do things I created this blog for…like BLOG!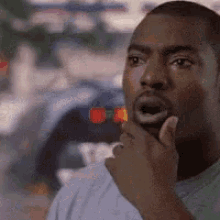 I figure the easiest and best way to begin this journey is by posting my TBR (List of books that I would like to read this month). I have six books that I intend to complete this month*!



Most of the books I chose are either dark fantasies or mysteries because October. I also chose one romance because Beverly Jenkins is life!
What books are on your TBR this month? Did you choose your books based on the season or based on your mood?
Ciao Book Monsters!
*You and I bot know that this list is subject to change and I very well may not complete this list of books. As a matter of fact, I may read one of these books and toss the rest of the list and go in the direction of mood reading. I warned you!