It is July! July is one of the hottest months of the year and to accompany a hot month, we need a hot man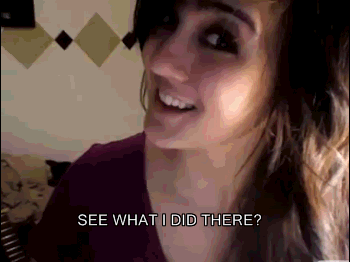 My hot man of choice comes from repeat offender Ella Maise. She has written men I have loved before so I trust her to keep it up.
Book/Series: The Hardest Fall
Author: Ella Maise
Name: Dean Reid
Occupation: Student/ Bar Tender/ Football Player
Likes: football, cheeseburgers, and pizza
Dislikes: liars and soda
What makes him attractive:
What is there to find unattractive about a football player who is humble, loyal, a great friend, and a very hard worker? Dean Reid has a strong sense of family and a great understanding of right and wrong. don't get me wrong, he is not the most perfect man ever (That's reserved for Dumbledore.)"
I loved Dean's sense of humor and his ability to call himself on his bull. As much as I enjoyed Jason Thorne, Dean Reid has definitely beat him out of a spot!
Have you chosen a literary MCM for this week? Who is it and why?
Ciao Book Monsters!