Welcome to the first Monday of June. I don't know about where you live but here in Texas, it's hot. So in order to help with your heat, I am thoughtful enough to add more flames to your fire with my man crush Monday.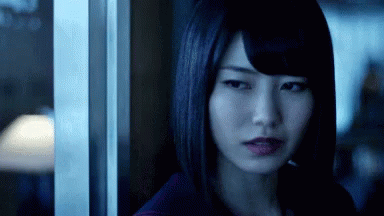 I already semi-introduced you guys to Pike Lawson when I did my review of Birthday Girl by Penelope Douglas but a lot of people were concerned about the levels of taboo, I decided to introduce him separately.
Book/Series: Birthday Girl
Author: Penelope Douglas
Name: Pike Lawson
Occupation: Construction Company Owner
Likes: building, alone time, coffee addict, pepperoni pizza
Dislikes: health food, liars, users, manipulators
What makes him attractive:
I have a thing for older men. I want to say it's the life experience and such that I find attractive, but I know I don't see an older man across the room and think to myself "Oh, look at the experience on him!" Pike in particular is what I would call "Zaddy". Per urban dictionary Zaddy is "The slang term for a really handsome guy who is very appealing and looks really fashionable. He has to have swag and sex appeal and look sexy and attractive" but my favorite definition of Zaddy is "when you want the d so much you have to replace it with a z"
From the way his veins wrapped around him arms like chords to his fashion sense as described in the book, I was just reading my book like
I loved his approach to family and just his overall chivalrous behavior. Don't roll your eyes at me because it's his son's girlfriend… READ THE BOOK!…then judge me. I appreciated the fact that he had some flaws, which allowed him and Jordan to do some growing together. I think the fact that he was great with his hands was even more of a great thing for me.
Have you chosen a literary MCM for this week? Who is it and why?
Ciao Book Monsters!