It's Monday and I came with your fix! I got a nice young tenderoni for this man crush Monday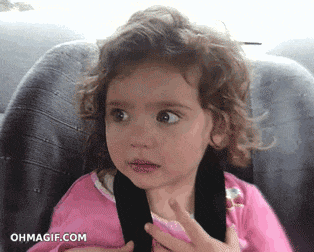 If you have noticed, I don't do Man Crush Mondays every Monday anymore because… it's hard! I only give you guys the good ones now…I mean they're all good looking but ya know personality and that other boring (read as important and meaningful) stuff.
Book/Series: Ryan's Bed
Author: Tijan
Name: Ryan Jensen
Occupation: Student
Likes: Basketball, Warcraft, video games, friendship, food
Dislikes: Bullying
What makes him attractive:
Ryan Jensen is my favorite type of broody but social male. Don't ask me how that works but apparently it does and it's amazing. Ryan is very attentive and caring. He has dealt with some trauma, which leaves him slightly withdrawn and makes him very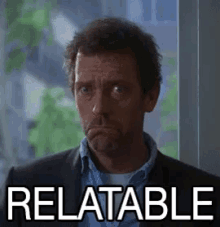 I loved the fact that he was very family and friend oriented. Although he is semi-nerdish, which is definitely a plus because well duh, he is also an athlete with an amazing ability to keep people together, which makes him life goals. I just love him.
Have you chosen a literary MCM for this week? Who is it and why?
Ciao Book THOTS!