One More Day Before We Pig Out!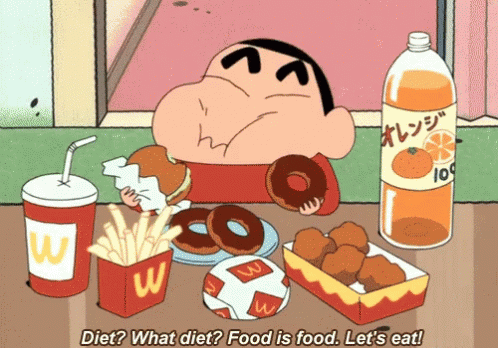 Hi! How are you? That's nice. I didn't really care how you were but I was taught that it is polite to ask. So, I did! Now that you have been slightly disappointed, I shall cheer you up with my list of Beverly Jenkins books. This week's Top 5 Wednesday post is actually for books I am thankful for and because I am thankful for all the books I own, I thought it was fair to focus on the author that is most prominent on my shelf! FEEL FREE TO PASS THIS LINK TO MS. JENKINS HERSELF
Vivid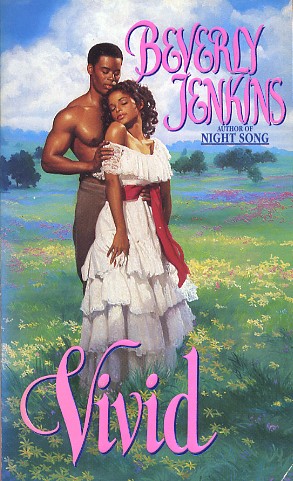 This was the first book that introduced me to the word slayer. I remember just staring at this book because I did not want to read it. Historical Romance usually means women who cry every other page and brutes for men. Then I started reading and was automatically hooked when I found out she kicks butt in poker. I am so thankful the women in my book club brought this to my attention.
Indigo


We do meet an older Galen in Vivid, but the young Galen Vachon and his Indigo ae where I found the real fun. The excitement of an unconventional abolitionist who falls in love with her ward just made me swoon.
Josephine and the Soldier


This is a sweet story of Josephine, a fierce young woman with many talents who falls for one of her older brother's best friends. Of course this wouldn't be a Jenkins story without teaching you at least 5 new things your history teachers never taught you!
Destiny's Embrace


Imagine having to travel across the country to escape insufferable family members only to end up living with an insufferable man! This entire series was fantastic mainly because of Alanza.
Jewel


You should have all heard me mention Eli by now. Eli Grayson is the hero of this book. The chemistry between him and Jewel would make Jack Frost melt. I am overall thankful for Eli being my forever book boyfriend.
What books are you thankful for? When will you read your first or Next Beverly Jenkins novel?
Ciao Book THOTS!