It's Wednesday but does anyone else wish it was Friday already?!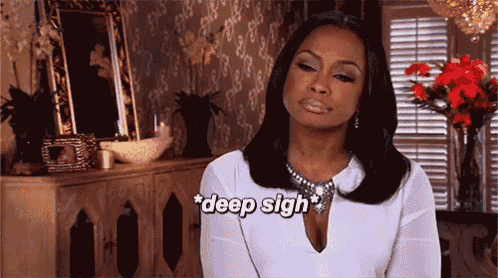 The one good thing about Wednesday, is you guys get to join me in this TOP 5 WEDNESDAY POST! This week we will be discussing our book crushes when we were younger. You guys know I do a man crush Monday post for my current literary crushes but my all time one will most definitely make a reappearance!
Spencer


This has always been my favorite book of all times. I think the younger me just refuses to let it go. As a matter of fact, this was the first problematic couple I ever read and enjoyed. he was just so pointlessly deep and broody. I loved it, ticking jaw and everything!
Jimmy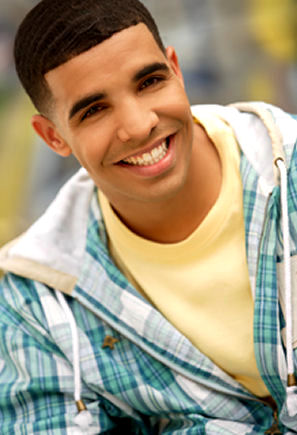 This list is about books but I coult never discuss childhood crushes without talking about Jimmy Brooks. I loved everything about him, from his goofiness when they were in grade 9 to when he got broody after the Rick incident. I remember when he would sing and rap, I was enthralled…except for the Jimmy and Spinner rap.
Chuck


My original dapper bad boy crush was discussed before here! I thought he was just so smooth and smart and very tactical.
Sal


I distinctly remember reading Sweet Valley Jr High books in fifth grade and fawning over Sal. I used to feel so bad for him and Elizabeth and their love triangle! It was the latin flavor that got me!
Dumbledore


I have discussed my adoration for Dumbledore before on an MCM post. You should read it 🙂
Ciao Book THOTS!