We have made it half way though this week!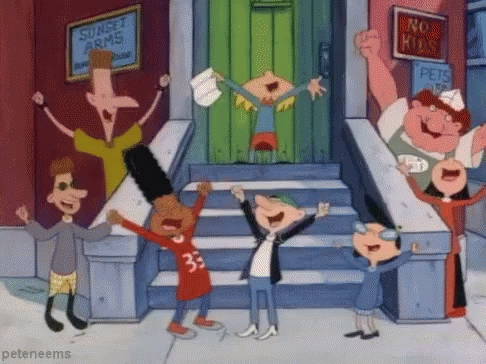 This week has been trying thus far, I spent my birthday (On Sunday) on the couch sick and coughing up both lungs, I could barely read…much less blog! This is my debut this week! This week's top 5 Wednesday post is about books that defy genre or hard to place in a certain category.
#Notyourprincess by Lisa Charleyboy


Although this is an anthology, it is also a poetry book and a graphic novel. This book is just AMAZING!
Rich People Problems by Kevin Kwan


I have never understood what Chick Literature is, so I don't actually ever consider it a genre. This book is more like a romance/realistic fiction combined… I hope that isn't what chick lit actually is.
Kindred by Octavia Butler


This is so not the point of this list, but allow me to say this book is not a dang science fiction novel!
Sold by Patricia McCormick


This was one of the most intense books I read in my teens. It s a mixture of poetry, drama, and realistic fiction.
What Does Consent Really Mean? by Pete Wallis


This is the best fictitious, non-fiction book I read. This is a graphic, informative novel. I would venture to even call it a "How To" guide!
What books have you read that break out of one genre? What do you consider chick lit?
Ciao Book THOTS!