Basic Overview:
Title: Animal Graph
Author: M. Black
Book Format:E-Book
My Numeric Judgment:
♦SPOILER ALERT♦
If it walks like a duck, and quacks like a duck, it's a girl.
Summary:
42 years after the world has endured a nuclear war, we are introduces to Jin, an escaping prisoner of King Borran. As she is making her trek home, she happens onto another escapee named Adan. They have both been Graphed. The two must work together to survive the modified Amazon. In a world in which animal cells and human cells are connected through brain waves, working against nature can easily get you killed. however, it becomes difficult to know who the enemy truly is as they delve deeper into the jungle.
Judgments:
I want to first say that this is the firs time in a while that I have read a book that contained onomatopoeia.Please don't roll your eyes at me. I know I am an odd little duck, what with my interest in AP class hierarchy and what not, but I was just really excited about reading all the noises!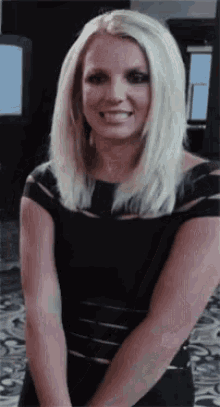 I was nervous about reading this book. I have not read an arc since New Moon (Shut up! You're old too.) so I was worried about how this was going to go for me. Thankfully, this book had me hooked from the beginning. Hmm, maybe not the very beginning because at first I was reading it and thinking "Is this a Hunger Games rip off?

Then I got to the next page and slapped myself because I obviously had no idea what I was talking about.This novel explores a world where people get thrown behind bars for petty crimes (If you are a minority or poor, I'm not talking about you. I know this is your current situation) and a jungle full of irradiated creatures and plants. I even learned a new word! I never knew what irradiated meant til this book. Those suffering from irradiation were known as the Burned
. I found that aspect very intriguing in this book. I thought it was an insightful way to explore what could happen if this cold war were to become hot.
Early in the book, we are even made to understand that the world is not just made up of the Burned and Humans we are told about several groups including the Graphed. The Graphed have certain abilities that make them different than humans. Jin at one point even explains
I did predict one part of this book, because I have trust issues,
but there were other twists that just made me feel like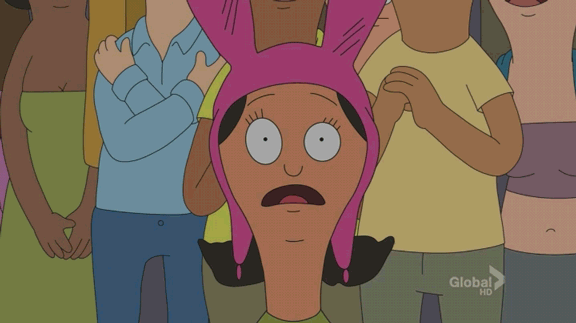 because I didn't understand where it came from! Unfortunately, as much as I loved this book, I felt as though the world could have done with a bit more building, and some of the relationships could have been more genuinely built. I did understand that due to the duress of Jin's situation, there may not be time for that. It was just something that I felt would have helped. Also, I was really upset by the end of the book because in my head I saw a Radguar as this huge animal and then toward the ending, I got the feeling that I may have been wrong. I didn't spoil anything, so don't try to fight me. If you have no idea what a Radguar is, you should consider reading this book. it was a short and entertaining read. I was given this book via Netgalley in exchange for an honest review. I would hope if you have been reading my blog, you know that I tend to keep it pretty real.
Have you read this book? What was the last dystopian book you read if not?
Ciao Book THOTS!