Basic Overview:


Title: Paper Princess
Author: Erin Watt
Book Format: Paperback
My Numeric Judgment:
♦SPOILER ALERT♦
She's not a real princess.
Summary:
Ella (get it? Cinderella?) Harper has been taking care of herself for years. Suddenly, her life is totally uprooted when Callum Royal claims he is Ella's rightful guardian. Heremoves her from her world of working and schooling and introduces her into the life of the rich and the extraordinarily rich. Now Ella must learn to maneuver around his 5 sons, bitchy women, and a school full of judgmental rich children.
Judgments:
I really and truly enjoyed this book, I am unsure if it deserves 4 stars though. I mean, I will still give it that because this is my blog and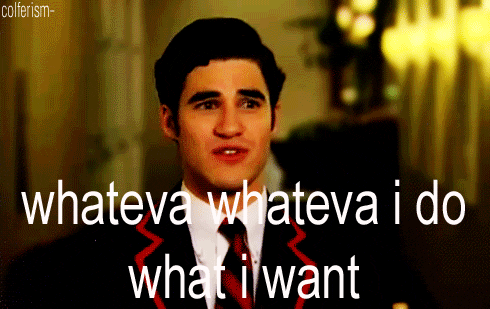 This book was as entertaining as I was told it would be. Easton is my absolute favorite Royal. This whole book was great even though it had some moments that made me sigh deeply. I thought the loyalty the brothers had for each other was lovely. I love Ella because she is fierce and independent, but goodness gracious she is a teenager still. I had moments when I admired her because goodness know I WOULD HAVE LEFT!

I have a hard time understanding how you just fall so hard for someone who treats you like trash and emotionally abuses you. I know Stockholm Syndrome is a thing, but holy cow. Then watching Reid behave like Rob Kardashian with this "I can spread rumors about her but you guys can't listen to them" foolishness was entirely too much for me.Far be it from me to judge her life choices though

Just a couple more things that sat wrong with me. Ella is under 18 and this book contains sexually explicit acts (no penetrations though). I mean


While minding my own black ass business and reading I also noticed that Ella is called every version of a slut, which hurt my heart for her but then at her earliest convenience she was quick to use call someone else she does NOT know those names.
I still thoroughly enjoyed the book and would not only read it again but recommend it to others. I think it's a good book to promote certain dialogues.
Have you read this book? If so, what did you think about it?
Ciao Book THOTS!