New York Times Best Seller? I'm not buying it.
The New York Times Best Sellers list is probably one of the most well known lists and most shopped list in the world (forgive me, I live in America so my spectrum may be small and misguided). Often times, people will ask/tell me "Have you read (insert book name here)? It's supposed to be really good it's on The New York Times Best Sellers list." I have also had cases when I overhear people (I already told y'all I'm nosy.) saying "Oh this book is good because it was on The New York Times Best Sellers list." These aforementioned people now irritate my entire soul.

CONFESSION
I must confess that there were about 3 years in my life, where I could only buy a couple books at the end of every year and I did so by perusing NYTBS list. I did this because:
1. Broke was life.
2. I was reading significantly less, so my hand was not on the book pulse.
3. I did not actually know HOW to adequately use my Goodreads.
I used to get so excited about my book choices and would wait impatiently for them to arrive, but the end-result would ALWAYS be the same. Out of 2 books, I would hate 1 book and love the other. If I got more than 2 books I would only love 1 of the books I bought. For some reason though, I continued to do this for 3 years.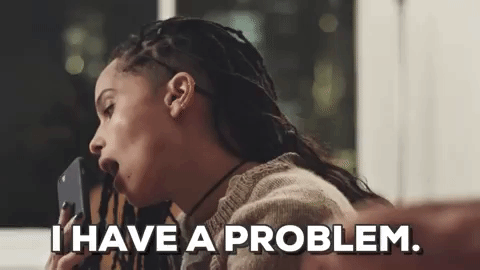 REALIZATION
At some point, I came to the realization that TNYTBS list is ONLY about how many people have bought this book.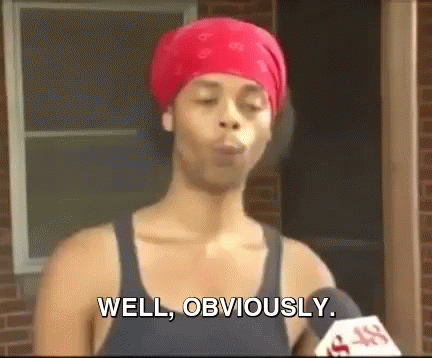 It literally means NOTHING ELSE. Before you ask what I thought it meant, I don't know! I just know I read one book that was getting rave reviews (something else I no longer care about), it's called All the Light We Can Not See. Everyone was going crazy talking about how great it is in the reviews and I believe it was number 2 on the list. Imagine my disappointment when I read this dang book and felt nothing. I literally put it down and thought to myself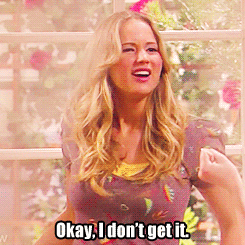 Then, I finally got an epiphany! I need to stop shopping on that list because I don't actually care to buy a book JUST BECAUSE EVERYONE ELSE BOUGHT IT. The reason this list and those who pump this list irk my soul now is because it isn't actually indicative of anything other than consumer patterns. There are books that a slew of people will say are bad and so many people will go and buy it just to see how bad it is, and because of this BOOM Best Seller. There are also some books that are good and words gets around and BOOM Best Seller. I am not telling anyone what to do with their pocket change. I just had to get this off my chest because I want those who haven't reached my realization to get to it sooner than later. We make that list, it doesn't make us. So why are we breaking our necks to buy books because it's on the 2017 NYTBS List?
All Opinions are welcome on this rant/subject
Ciao Book THOTS!